SERVICES
Logothetis Cranes | Cranes - Loading - Unloading Bulk Cargo Ship, Site Services & Port Works

Our company "Logothetis Cranes" thanks to its long course in the field of cranes can undertake and carry out any work assigned to it, always aiming at your proper service.

Through a long course in the field of cranes, in the loading and unloading of bulk cargoes and port works, we have completed some of the most difficult tasks in all of Greece, so we have managed to establish our name in the field and create long-term collaborations. with large companies.
---
WE UNDERTAKE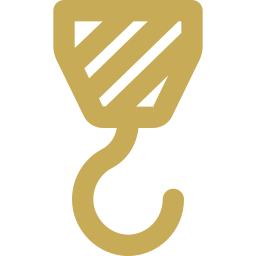 Loading - Ship unloading:
Bulk loads, Bigbags etc.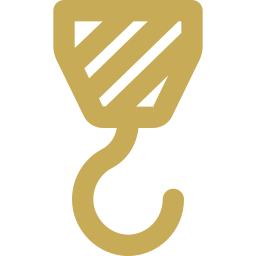 Construction services:
Dynamic compaction through freedoms weight drops, Stakes, Excavations, Hammer operation etc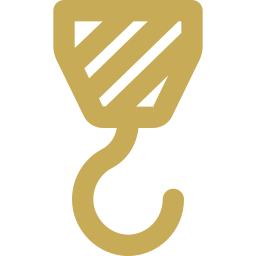 Port works:
Bottom excavations, Rock laying, etc.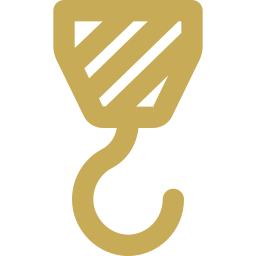 River excavations, sand extraction, DRAGLINE, etc.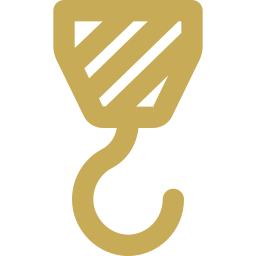 Αγοραπωλησίες:
Cranes, Crane Accessories (clams, slats, etc.)
---
Our many years of experience and reliability are the comparative advantage in any kind of work related to the above and our wide clientele reflects the prestige and quality of our services.
CONTACT US


to discuss your needs and suggest the ideal solution for any crane job you wish to carry out. We serve all of Greece by arrangement.